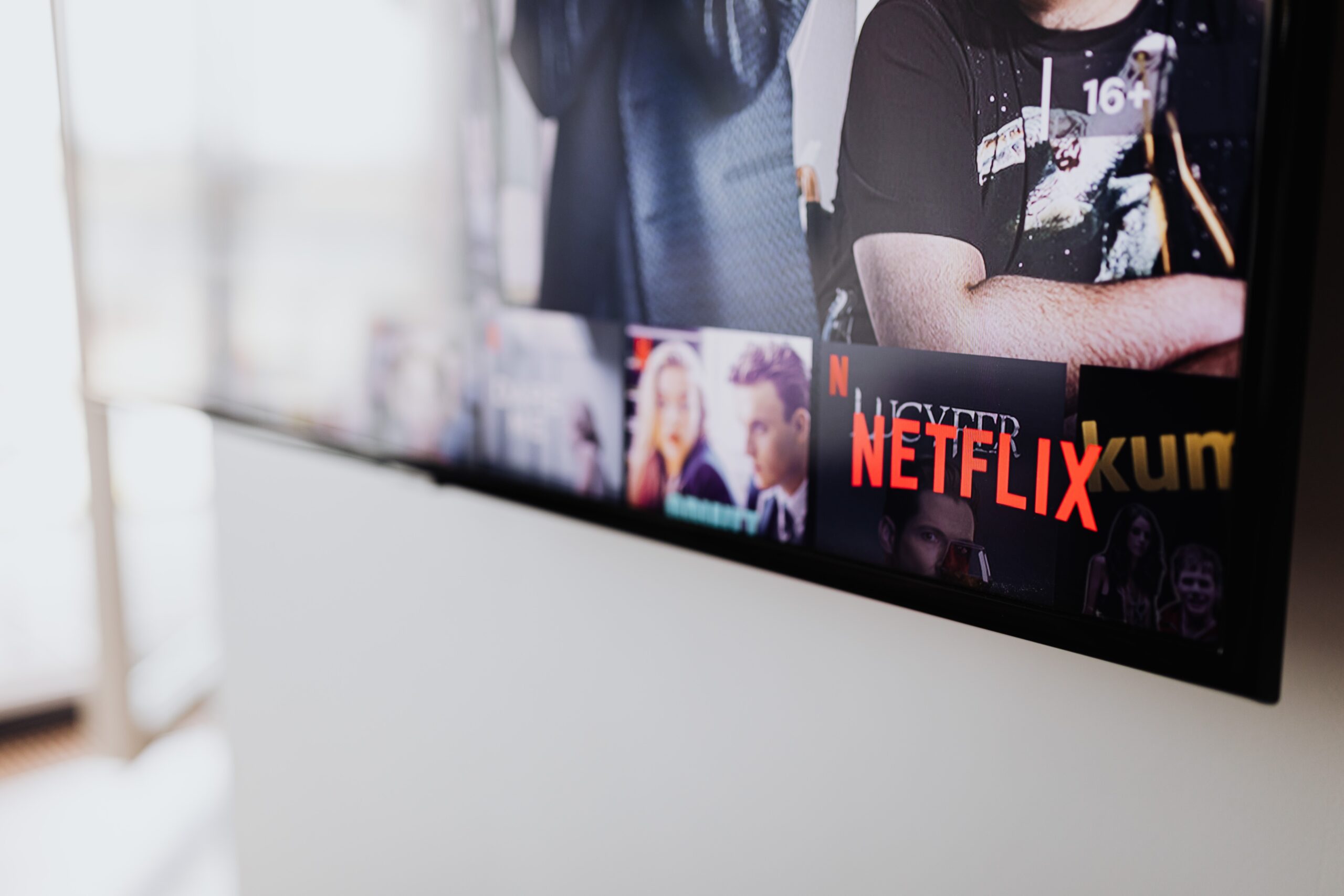 03 Dec

Why Italian market desperately needs translation? Italians don't speak English
Here's the audio version of this blog post, enjoy listening!
Here's news that might be considered shocking to those who work closely with foreign languages, but brings us back to reality: not everyone speaks or even understands English.
Italians, in particular, are no exception to this truth, quite the contrary: Italian don't speak English! According to the EF English Proficiency Index (EF EPI) survey, Italians rank 35th in English language proficiency: it's one of the worst results among European countries.
The EF English Proficiency Index (EF EPI) attempts to rank countries by the equity of English language skills amongst those adults who took the EF test. It is the product of EF Education First, an international education company, and draws its conclusions from data collected via English tests available for free over the internet. The index is an online survey first published in 2011 based on test data from 1.7 million test takers. The most recent, tenth edition was released in November 2021.
According to this test, Italians have a moderate proficiency in the English language. People with moderate English skills should be able to chat, attend meetings, and write professional emails on familiar topics, but not be able to read newspapers, understand TV programs, give business presentations, or communicate at a high level.
Why Italians people don't speak English
Italy is also the country with the oldest population in Europe. Most older people have never even studied English in school, and if they have, they haven't had to use it for work, as younger people might.
There are many reasons for this lack of English proficiency: a lack of native-speaker teachers in public schools, lessons that focus more on memorizing grammar rules rather than speaking practice and the tendency to dub foreign films and TV shows, just to mention a few. Unlike other northern European countries, in fact, in Italy films and TV series are always dubbed. Children are not immersed in a multilingual environment and perceive the English language as something distant.
Netflix data speak for themselves: only 16% of Italian users access content in their native language. Italian is also the most chosen language after German and Spanish respectively in Germany and Spain. Perhaps this can be explained by the large number of Italian immigrants in these two countries?
All this data confirms that in order to reach the Italian audience, it is necessary to speak Italian.
Italy is one largest economy in the Eurozone and the 8th largest in the world. Its domestic market offers several business opportunities, with a population of more than 60 million. This means that there is a huge potential market of people who unfortunately are not English friendly.
Idealo's report – which analyzes the purchase intentions of some 72 million monthly Web visits recorded on Idealo's six national portals – finds that 95 percent of users who buy online read the product guides before purchasing, while 92 percent looks for reviews. What impact might this have in a country that has difficulty reading English content? Well, it's easy to imagine that English content will be ignored or considered untrustworthy.
That's why if you want to expand into the Italian market, it's essential to translate your content and to speak to consumers in their own language.
If you sell your products online, you might want to know that even though they are not English friendly, Italians are increasingly using Internet for their purchases. According to Osservatorio Multicanalità, promoted by the School of Management of Politecnico di Milano and Nielsen, Italians are increasingly using the Internet and digital tools to buy and find information on products and services.
New profiles of Internet users are also emerging, who use the network in different ways both in their daily lives and in their approach to brands. In 2020 Italian multichannel consumers were 46.5 million – users who use eCommerce services or for whom digital technology plays a role in their purchase path -, equal to 88% of the Italian population over 14 years old (52.7 million total). In the last year, 30 million users have made at least one purchase online.
To sum up, Italians don't speak English, but they have become familiar with online shopping. By making your brand accessible to everyone with a translation, you can connect with a market full of opportunities.
→ Also read our ultimate guide to product descriptions!
Your future customers are waiting for you. Just make sure they understand you.